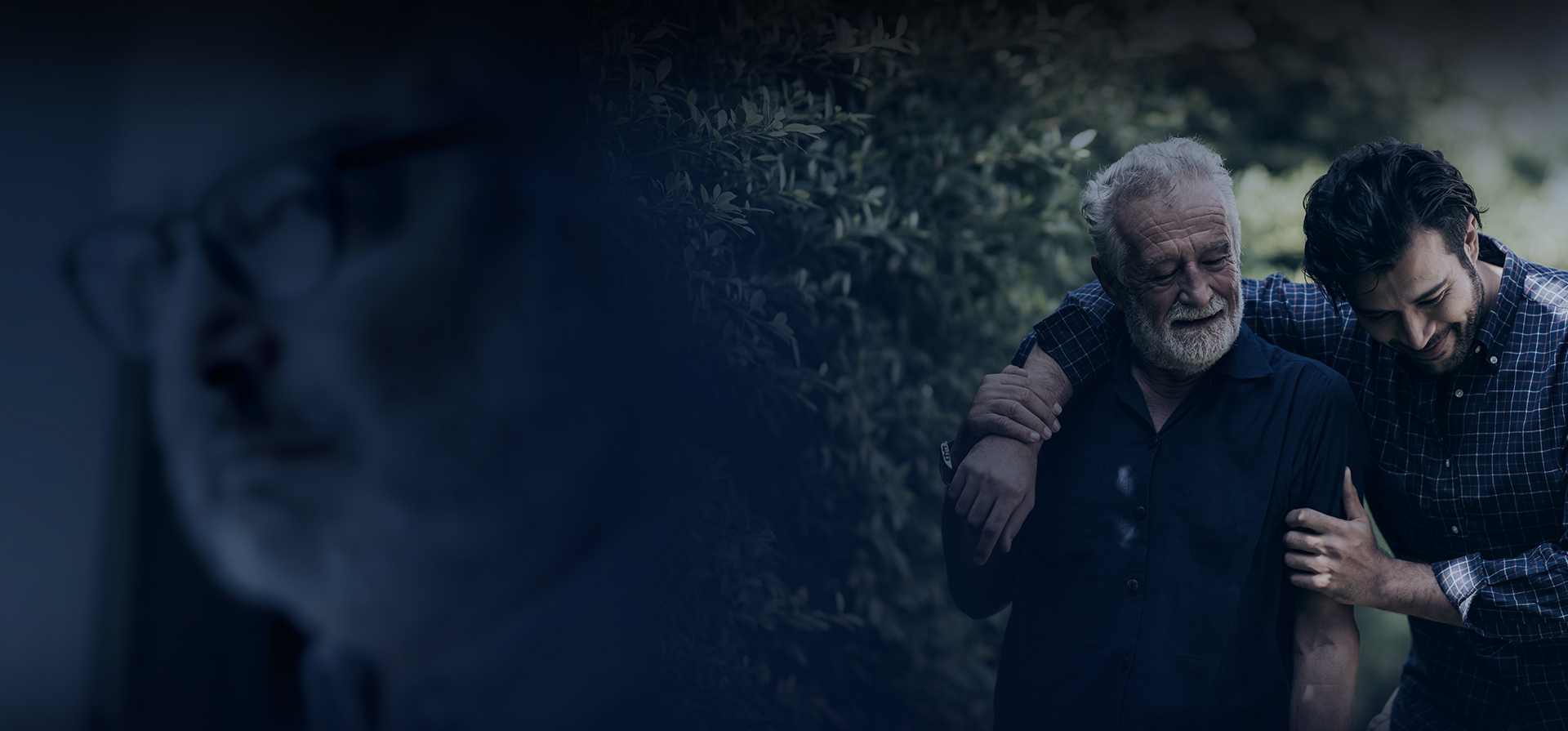 Giving You & Your Family

the Information You Need
For over three decades, our team has been helping families navigate mesothelioma related lawsuits. Regardless of whether you or a loved one has already received a diagnosis or pathology, we recommend that reach out to our firm for a confidential consultation.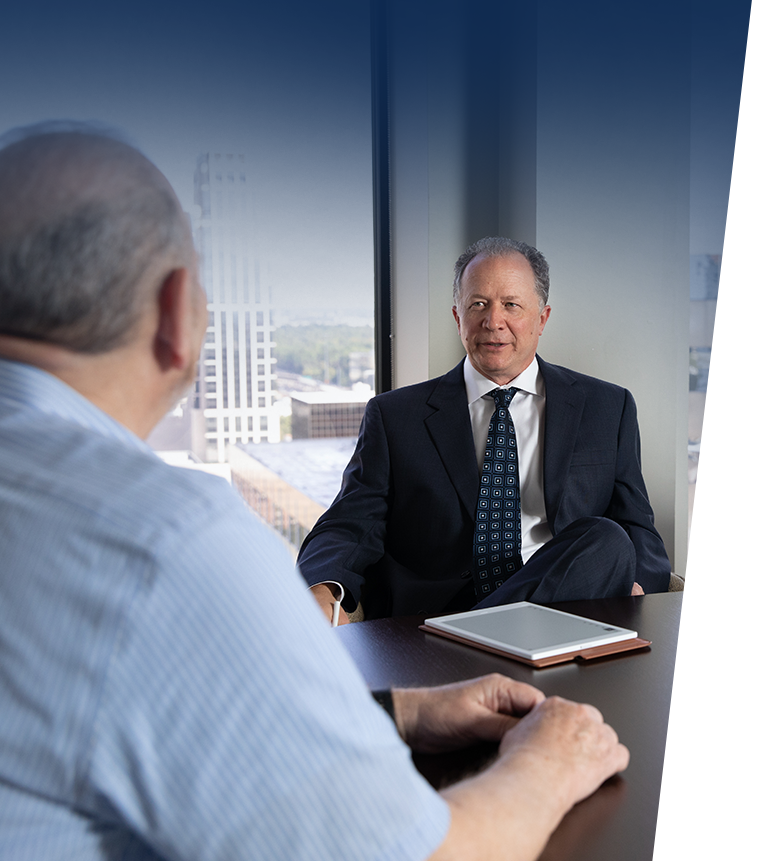 Information About Mesothelioma Lawsuits
Start Here If You're Considering Whether to File a Claim for Compensation
After a mesothelioma diagnosis, you and your loved ones may feel overwhelmed and confused. Aside from questions of treatment and payment, you are likely facing many other challenges you'd never considered before. Amidst all this, some patients wonder whether it's truly worth it to file a claim for compensation. The short answer is: Yes. A mesothelioma lawsuit can help you stay financially stable and provide for your family during this difficult time.
Our team at Robins Cloud LLP has been representing mesothelioma patients for over 3 decades, so we know the ins and outs of what our clients go through. We're here to provide support and do what we can to make your life easier. Especially after a diagnosis like this, we understand you want to spend time with your family. Our team is here to take on the work of filing a claim so you can make the most of each day. If you are considering taking this step, here's what you should know.
The amounts listed to the right are net to client after the deduction for attorney fees and expenses.
Construction Worker Diagnosed with Mesothelioma $3,665,000

(net to client) A man was diagnosed with mesothelioma at age 70. He was a construction worker who later owned his own company.

Jury Verdict for Aircraft Mechanic with Mesothelioma $3,625,000

(net to client) This case went to trial against one of the asbestos pipe insulation manufacturers and was settled after a jury rendered a verdict in favor of our client.

Jury Verdict for Refinery Worker $2,866,000

(net to client) This case went to trial and was settled after a jury rendered a verdict in favor of our client.

Jury Verdict for Refinery Worker $2,653,000

(net to client) This case went to trial and was settled after a jury rendered a verdict in favor of our client.

Jury Verdict for Refinery Worker with Mesothelioma $2,450,000

(net to client) This case was tried to a verdict and was settled at a later date after a jury rendered a verdict in favor of our client.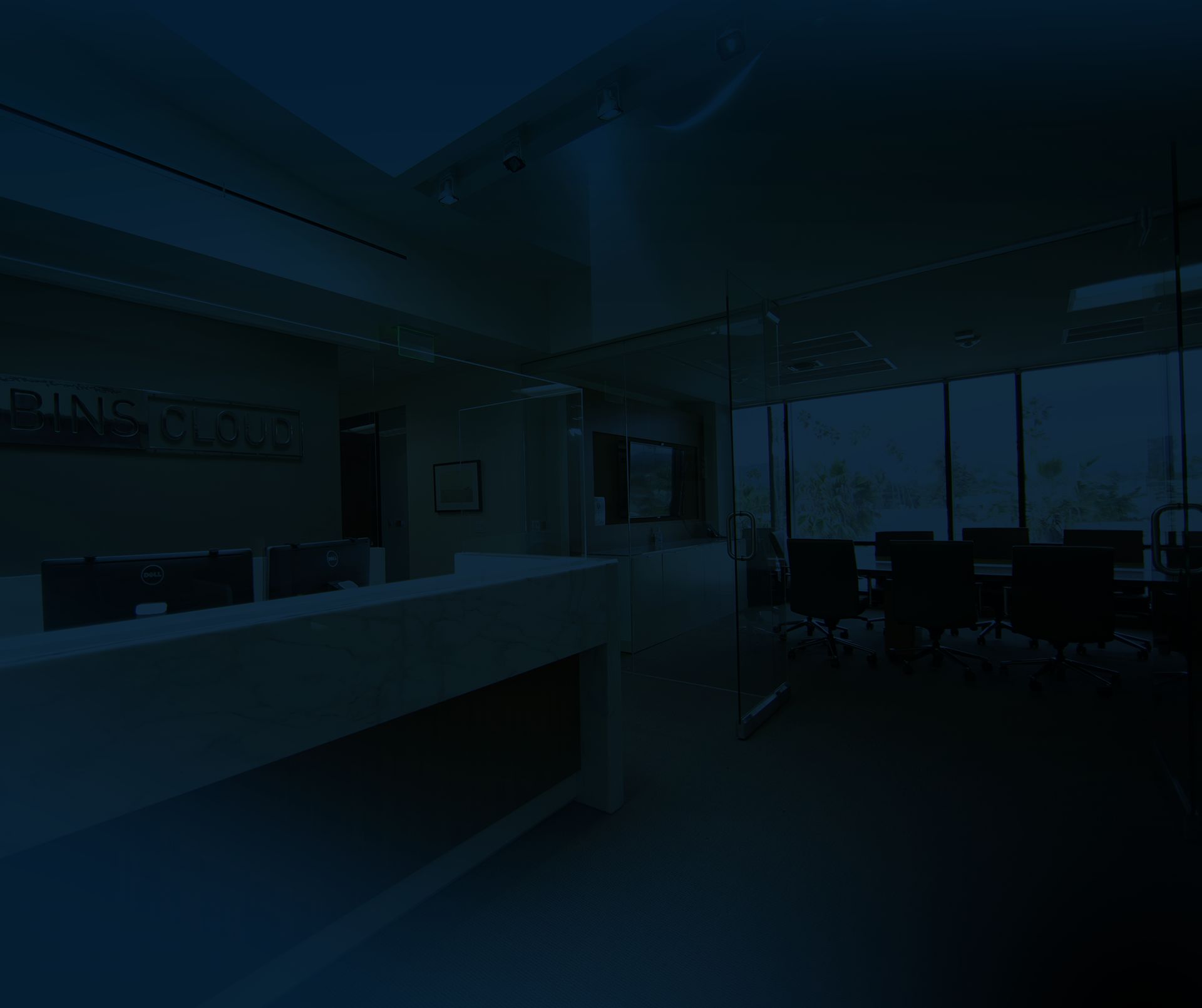 We Put Our Clients First
Decades of Experience & a Passion for Justice
Nationwide Representation

Regardless of where you and your family reside, we can provide legal assistance. We often fly out to meet our clients in person for their peace of mind and wellbeing.

Representing Mesothelioma Clients Since 1992

We've continuously evolved our practice with changes in pathology, medicine, and the legal space. We know exactly how to approach these cases and how to help our clients get the best possible result.

Taking Our Time With Every Case We Take

Unlike other firms that focus on volume, we truly are selective with the cases we take on so that we can give our clients the time, attention, and resources they deserve.

Direct Communication With Your Attorney

Whether you need an update on your case or simply need to talk, our attorneys often provide their direct cell phone numbers to our clients for transparency and ease of access.
Understanding the Claims Process
Choosing Your Lawyer
When you decide to file a claim for asbestos exposure, the first step is choosing a lawyer. This is an important decision, and one that may take some time. Some smaller firms, ones you may already have relationships with, won't have the experience to file a successful mesothelioma claim. Others, like the ones that buy commercials to advertise to mesothelioma patients, often end up referring cases out to people you've never met. Your best bet is to work with a team that's experienced in asbestos cases and has the resources to build a strong case for you.
Discovery: Finding the Facts
The first part of creating your case is finding evidence to prove you were exposed to asbestos. Our attorneys can help you review any potential exposure instances in your past. If necessary, we can request employment records and search for old products to determine the name(s) of the at-fault parties.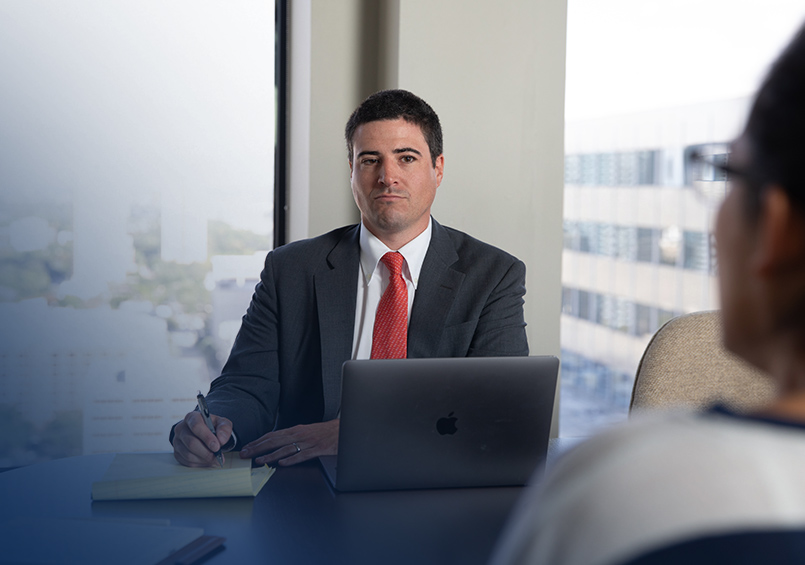 Finding the Best Avenue for Compensation
For mesothelioma victims, there are multiple ways you can receive compensation. One is via a mesothelioma trust that was created during an asbestos company's bankruptcy process. There are multiple trusts you may be eligible to recover from. In other cases, you may be eligible to join a class action lawsuit.
However, most of the time it will be best for you to file an individual case and pursue it to trial if necessary. That's our team's strength.
Deposition: Addressing the Other Party's Lawyers
Both sides can depose one another in the pre-trial process, meaning we can submit written questions or ask for a recorded testimony. The defendant's lawyers can ask the same as you. All information gathered in this stage can be used as evidence.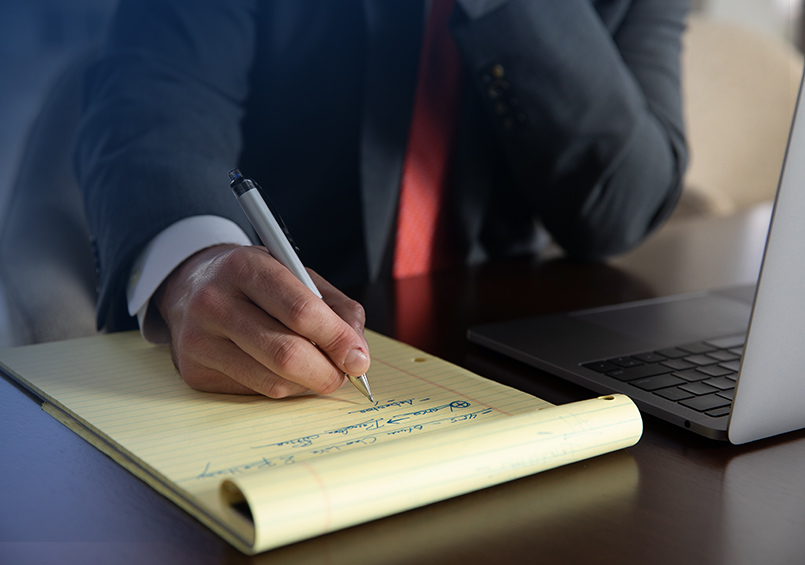 What Will My Experience Be Like?
Q:

How Long Will My Claim Take?

A:Because receiving compensation to help with treatment costs is urgent for many mesothelioma victims, we may be able to expedite your case. Settlements are often made in less than a year; cases that go to trial may take 1-2 years to resolve.

Q:

How Much Will Filing a Claim Cost?

A:You do not have to pay anything out-of-pocket to file a mesothelioma claim. Our attorneys work on a contingency basis, meaning you pay us nothing unless we have recovered compensation for you. Our fees will be paid by a percentage of the settlement or jury verdict.

Q:

What Is the Average Settlement for Mesothelioma?

A:Each case is different due to factors like the patient's condition, how your illness has affected/will affect your life, and whether you are making a claim against a mesothelioma trust or a company that's still operating. Most patients receive between $500,000 and $3 million once attorney fees are subtracted.

Q:

What Is the Process for Filing a Mesothelioma Lawsuit?

A:The process for filing a mesothelioma lawsuit involves gathering evidence of exposure to asbestos, identifying the parties responsible for the exposure, and filing a complaint in court. An experienced mesothelioma lawyer can assist in investigating the case and filing the lawsuit. The lawsuit may be resolved through a settlement or by going to trial. If the plaintiff wins the case, they may be awarded compensation.

Q:

Why You Should Consider Filing a Lawsuit

A:Mesothelioma is a rare disease that can require professional treatment, meaning your medical bills may add up fast. You may also struggle to get the care you need in-network. That's not to mention the costs of travel to and from treatments, missed work, and the pain and suffering you face. All these expenses may be recoverable in a lawsuit. Many patients wonder why they can't just reach out to a mesothelioma trust and get what they need. First, these trusts have very specific requirements your claim must meet to be accepted. Second, there are usually more victims than there is money in the fund, meaning trust administrators are likely to pay much less than you need. Without a lawyer to fight for you, your settlement may not cover the expenses you need help with.

Q:

What Is the Statute of Limitations for Filing a Mesothelioma Lawsuit?

A:The statute of limitations for filing a mesothelioma lawsuit varies by state and can range from one to six years after the diagnosis or discovery of the illness. It's important to consult with an experienced mesothelioma lawyer to understand the statute of limitations in your state and ensure that your case is filed within the required timeframe. Failing to file within the statute of limitations can result in the case being dismissed and the plaintiff losing the opportunity to seek compensation for their illness.

Q:

Should I Resolve My Claim Via Trial or by Settling?

A:Fighting a case in court is expensive and, in most cases, a defendant would prefer not to waste resources this way, especially when the plaintiff has a strong case and is likely to prevail. A company may offer to settle your case—meaning they will pay out a lump sum to resolve your complaint. If the other party chooses not to settle or if you are not pleased with the settlement offer, a case will proceed to trial. We will represent you in front of a judge and jury. After all arguments have been made, the jury will hand down a verdict either clearing the company of fault or ordering them to compensate you for all your damages.

Q:

What Information Should I Provide to My Mesothelioma Lawyer to Strengthen My Case?

A:To strengthen your mesothelioma case, you should provide your lawyer with as much information as possible regarding your exposure to asbestos, such as where, when, and how you were exposed. This may include employment history, product use history, and any other circumstances that may have led to exposure. You should also provide medical records and documentation related to your diagnosis, as well as information about the financial and emotional impact of your illness on your life. Additionally, your lawyer may conduct their own investigation to gather additional evidence to strengthen your case.