Our Mesothelioma Lawyers Are Trusted Nationwide
Mesothelioma is a rare disease, but if you or a loved one has been affected, you need the strength and resources of an accomplished asbestos exposure firm. Robins Cloud LLP has been fighting for mesothelioma patients for more than two decades.
Whether you were exposed to asbestos on the job, at home, or secondhand, you deserve compensation from the company to blame for putting you at risk. This is an important chance for you to receive reimbursement for your medical expenses and also funding to support you and your family while you are in treatment.
We understand not wanting to add anything else to you to-do list at this time, but working with an attorney to file a claim is one of the most important things you can do. Our team at Robins Cloud LLP can help you move through the process smoothly and efficiently, taking care of everything so you can focus on your health and your family.
Do you think you have mesothelioma, or just got a diagnosis? Our attorneys are here to answer questions about your legal rights and how you may be able to file for compensation. Call us at (888) 495-1250.
You Can Count On Us
In 3 decades of fighting for mesothelioma patients, we've learned the best ways to make sure you and your family are cared for throughout the legal process. Our team is here not only to fight your legal battles but also to help you access care and other resources during your treatment.
America's Top 100

2020-2021

Litigator Awards

2021

American Association for Justice

Thomson Reuters: Super Lawyers

Jake Cohen: 2020-2021
Saima Khan: 2021
Making Sure Our Clients Are Taken Care Of
Recent Case Results & Verdicts
The amounts listed below are net to client after the deduction for attorney fees and expenses.
Construction Worker Diagnosed with Mesothelioma $3,665,000

(net to client) A man was diagnosed with mesothelioma at age 70. He was a construction worker who later owned his own company.

Jury Verdict for Aircraft Mechanic with Mesothelioma $3,625,000

(net to client) This case went to trial against one of the asbestos pipe insulation manufacturers and was settled after a jury rendered a verdict in favor of our client.

Jury Verdict for Refinery Worker $2,866,000

(net to client) This case went to trial and was settled after a jury rendered a verdict in favor of our client.

Jury Verdict for Refinery Worker $2,653,000

(net to client) This case went to trial and was settled after a jury rendered a verdict in favor of our client.

Jury Verdict for Refinery Worker with Mesothelioma $2,450,000

(net to client) This case was tried to a verdict and was settled at a later date after a jury rendered a verdict in favor of our client.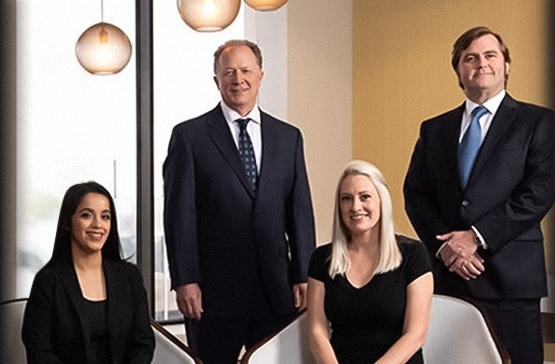 We Put Our Clients First
Decades of Experience & a Passion for Justice
Nationwide Representation

Regardless of where you and your family reside, we can provide legal assistance. We often fly out to meet our clients in person for their peace of mind and wellbeing.

Representing Mesothelioma Clients Since 1992

We've continuously evolved our practice with changes in pathology, medicine, and the legal space. We know exactly how to approach these cases and how to help our clients get the best possible result.

Taking Our Time With Every Case We Take

Unlike other firms that focus on volume, we truly are selective with the cases we take on so that we can give our clients the time, attention, and resources they deserve.

Direct Communication With Your Attorney

Whether you need an update on your case or simply need to talk, our attorneys often provide their direct cell phone numbers to our clients for transparency and ease of access.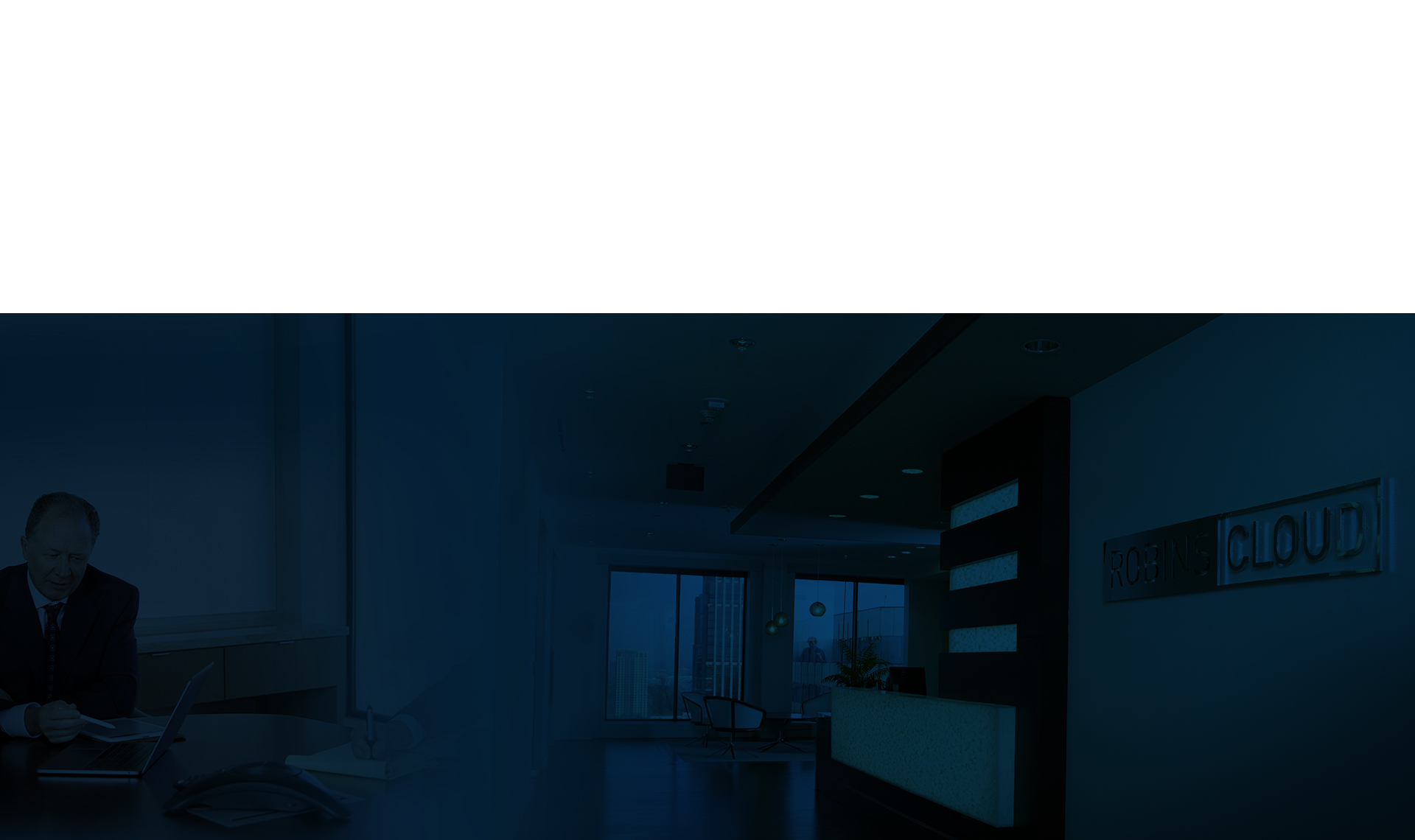 How a Lawyer Can Help Your Claim
If you're here, you're likely researching your options for recovering compensation after a mesothelioma diagnosis. That means you may have seen ads or other information about mesothelioma trusts telling you there's a quick way to receive compensation. This isn't the whole truth. These trusts typically only pay a percentage of your expenses, leaving you to cover the rest.

Our attorneys can help you determine which trust(s) you may be eligible to file a claim against and help you with the application process. This will free up your time so you can spend it with family and focus on your health. We'll also fight for you to receive more than the amount these funds pay to the average claimant. If necessary, we're not afraid to file a lawsuit to convince the fund administrator we're serious about recovering the amount you need and deserve.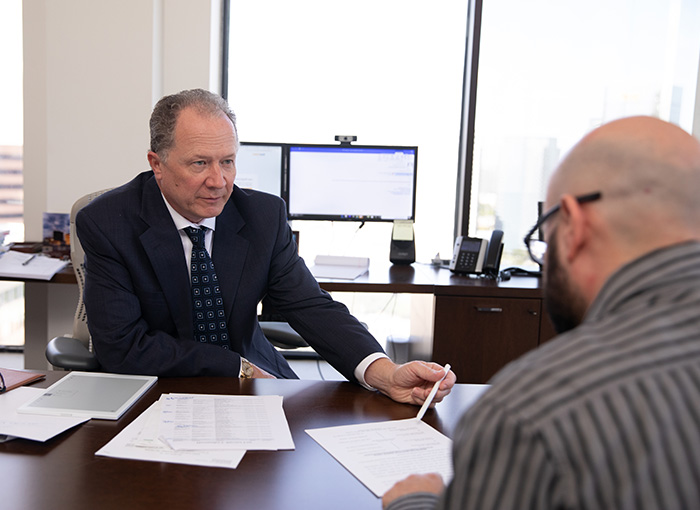 Make Legal Decisions with Confidence
There are a lot of ways to pursue compensation after a mesothelioma diagnosis, and understanding pros and cons of each takes a lot of research you may not have time to do. Our attorneys can save you the effort. After learning your story and goals, we can explain how each method may benefit you—or whether it might not meet your needs.

This is how we work at Robins Cloud LLP. For every client who comes to us, we listen with an open mind so we can learn what you really need from the legal process. It's not the same for everyone, nor should it be. No matter what you decide, our attorneys are here to offer honest advice and guidance at every step of the way. Once you have all the information, we step back to let you and your loved ones take charge of your case.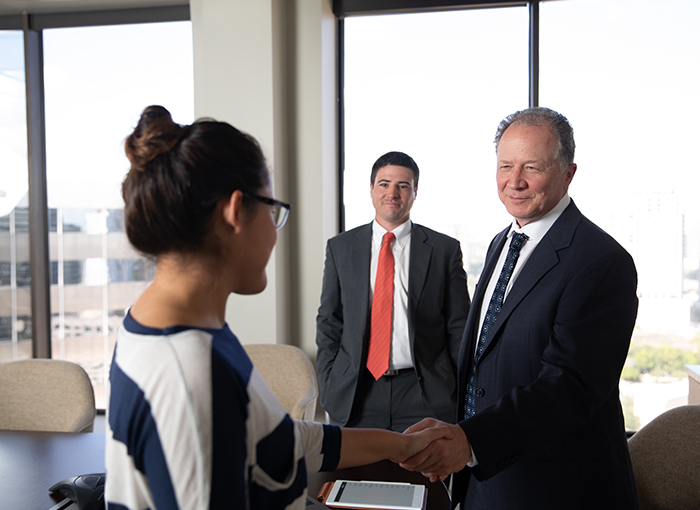 Individual Service, National Resources
With over two decades fighting for mesothelioma victims across the U.S., we have a wide network of third-party professionals who can testify or otherwise help with your case. Additionally, our firm has more resources than small, local law offices, meaning we can afford to take on cases that require a lot of hard work and may not resolve right away.

Despite that, we aren't anything like the big law firms that try to sign up as many cases as possible so they can shuffle them through the system. Our attorneys have worked at offices like that, and we all left because we wanted the chance to actually serve our clients' individual needs. At Robins Cloud LLP, we take on fewer cases than comparable firms so we can dedicate our time and resources to those we're working with. If you want a team that will take the time to understand your needs and goals, you want a firm like Robins Cloud LLP.